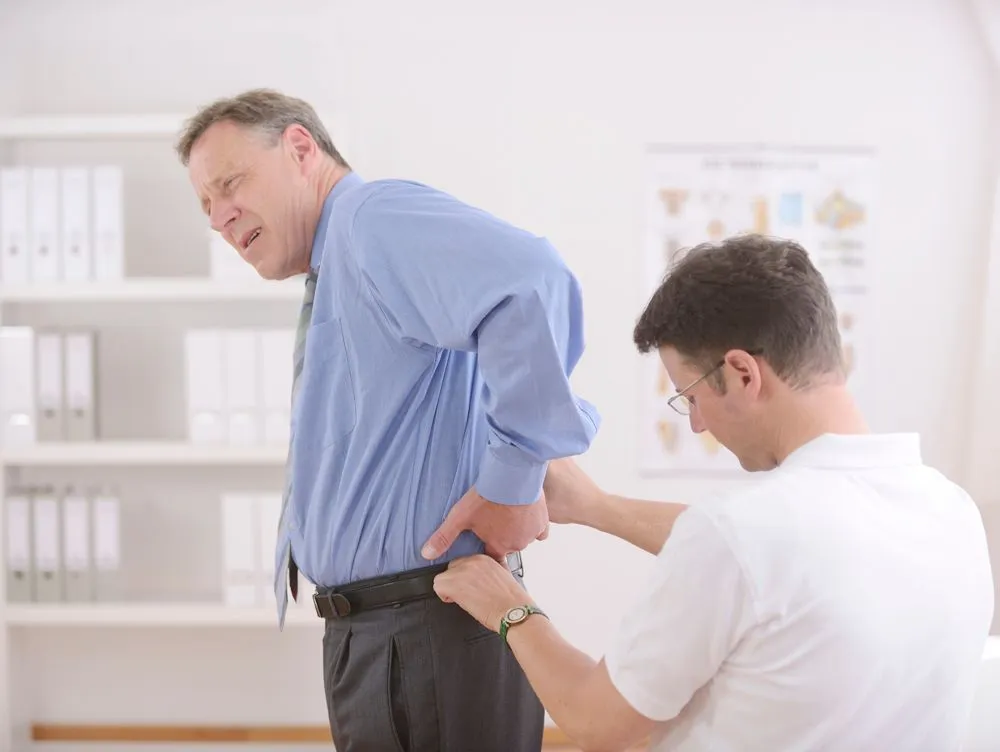 Are you in discomfort and want to fix the core issue rather than mask it? Non-invasive chiropractic care can often resolve problems at their root, allowing you to perform your regular activities easily again. Our experienced chiropractic team at Central Alabama Spine Center uses advanced non-surgical techniques to improve your health naturally.
What Does a Chiropractor Do?
Central Alabama Spine Center works with your body to support its innate healing process. Physical trauma, tissue damage, stress, chronic illness, and poor posture can lead to one or more spinal misalignments. This can negatively impact your nervous system, cause discomfort, and reduce your mobility in an affected area. Once one or more underlying conditions are uncovered, our chiropractor will perform hands-on spinal adjustments to re-balance subluxations.
What Are the Benefits of Chiropractic Care?
Patients appreciate this conservative and drug-free approach to wellness care. You may experience a decrease in pain and an improved range of motion after a single session. Chiropractic treatments can be combined with other alternative services, such as massage therapy and acupuncture, to support your recovery. Some patients report being able to reduce their dosage or no longer require pain medications with regular chiropractic treatments.
What Training Is Needed to Become a Chiropractor?
Chiropractic education requires a minimum of 4 years of professional study, in addition to completion of undergraduate studies. Rigorous programs are certified by the Department of Education and a student must successfully pass the National Boards. Students learn many skills working in a chiropractic clinic as part of their program. Post-graduate studies are often undertaken for those chiropractors looking to enhance their skill set in a particular area like rehabilitation, neurology, or orthopedics.
What Conditions Are Treated with Chiropractic Care?
A chiropractor may use a variety of techniques to address spinal subluxations. Chiropractic treatments have been used alone or as part of an individualized treatment plan in cases of:
Low back pain
Neck pain
Temporomandibular joint disorder (TMJ)
Chronic headaches
Reduced range of motion
Whiplash
Tension headaches
Sciatica
Your chiropractic plan is developed to incorporate needed services and specific techniques to aid in recovery and improve general health.
What to Expect During Your Chiropractic Appointment?
After an initial consultation, review of your medical history, and a gentle physical assessment, your chiropractor may perform some subtle hands-on manipulations of your spinal column to help address any misalignments. Depending on the severity of your condition and how your body responds to treatment, a series of chiropractic treatments may be recommended. Contact us at (205) 868-3741 to schedule your appointment today.